We are so lucky to be Welcoming Nellie Ide and Rosie Hust to the Ski Sisterhood staff this summer! These ladies competed on the Nor-Am circuit this past season and are both heading to college next year to compete for Harvard and Colby, respectively.
Their passion for ski racing and commitment to excellence resonates with The Sisterhood – but more than anything we love that they bring fun and laughter to the ski hill. We can't wait to see them rip up the courses as pace-setters for the girls! They will be an amazing addition to our stellar team including Shona, Anna, MP, Christina, and Leslie!
Meet: Rosie Hust
I am from Orono, Minnesota. I have been skiing since I was 2. I began racing at age 4. This past season, as a senior in high school,   I competed in Nor Am races and found some success. This season I also qualified to compete in US Nationals and US Junior Nationals. Outside of skiing, I play lacrosse and tennis for my high school. I love to waterski, windsurf, mountain bike and fly fish. Next year I will be skiing Division 1 for Colby College. I look forward to continuing my education and racing at a high level.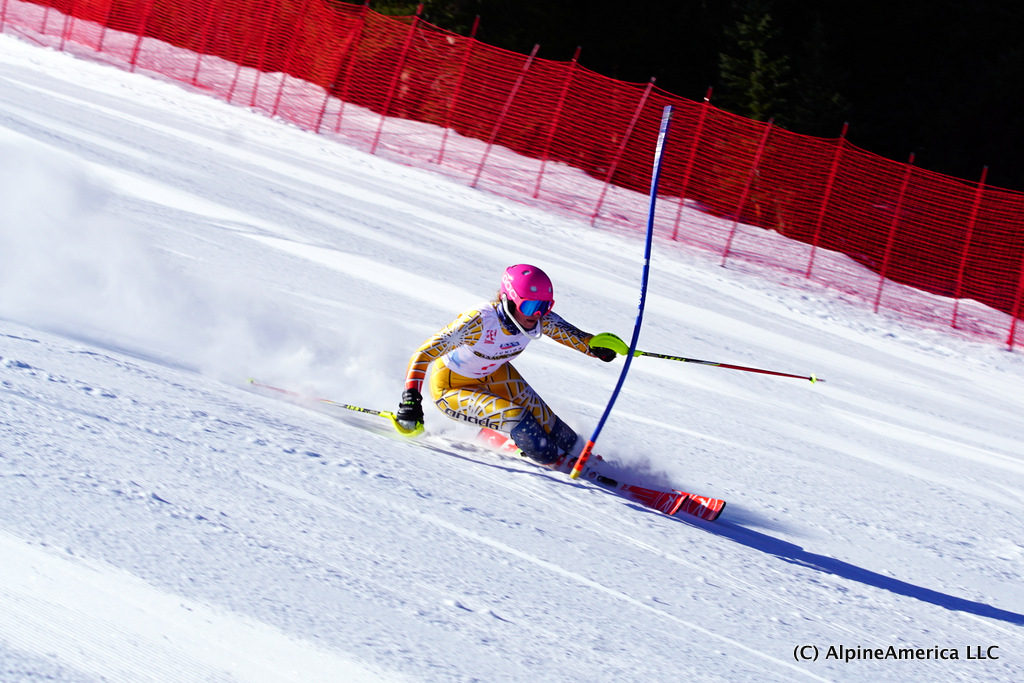 Meet: Nellie Ide
Hi I'm Nellie Ide! I live in Minneapolis, Minnesota, and have skied since I was 2 years old. I started racing for Buck Hill when I was 7, and I fell in love with the sport. Since then, I have traveled all over the world to train and race. This year, I competed in the NorAm circuit, and then qualified for and raced at US and Junior Nationals. Next year, I will be on the alpine ski team at Harvard University. I also play soccer and lacrosse, love to hike, canoe, swim, and just love spending time outdoors and being active!